~ James Taylor's online home since 1994 ~
LATEST NEWS
JT is among 17 announced Presidential Medial of Freedom recipients who will be honored by President Obama in a White House ceremony on November 24. See whitehouse.gov for more details on all the honorees.
JT will perform shows at Chicago's Wrigley Field and Boston's Fenway Park next summer with special guest Jackson Browne. Fan pre-sales for both shows begin November 17 and more dates are expected to be announced in the future, so be sure to check out the Tour page for all the details: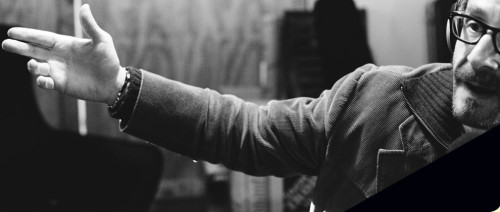 See the "WTF with Marc Maron" site for a lengthy new audio interview with JT.
JT's mother, Trudy Taylor, died October 10 at the age of 92. See the Boston Globe for a lengthy obituary covering her life and influence on the Taylor clan.
JT will perform a benefit concert at the Grammy Museum in Los Angeles on September 25, then you can catch him on "The Ellen DeGeneres Show" on September 22, "Jimmy Kimmel Live" on September 25, and finally Austin City Limits (PBS TV) on November 14.
See the Tour page for all the details.