Celebrating 20 Years of JTO • 1994 - 2014
LATEST NEWS
Featured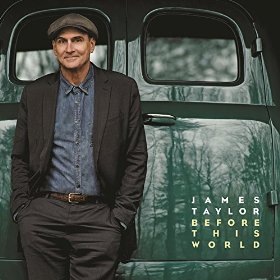 "Before This World," JT's first album of new songs since 2002, is now available to order from Amazon.com on CD, MP3 download, a deluxe CD/DVD, a limited edition deluxe book version, and even vinyl. It's also available via iTunes.
There's a flurry of promotion around the album's release, so be sure to read on for all the details.
JT's Riverbend Music Center concert scheduled for Friday, July 17 has been postponed due to weather and rescheduled for Sunday, July 26.

JT will be doing a live Facebook Q&A on Thursday, May 28 at 3 p.m. Eastern / 12 p.m. Pacific.
Missed the event? Read the Transcript.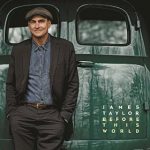 JT will perform on NBC TV's "Today" on June 15 as part of their summer concert series.